Our relationship got off to a rocky start. She was six and I was one when she fashioned a rope out of blankets and tied to it to my crib, trying to get me to climb out and run away. It was obvious that I had crossed a line before I walked. In fact, one day, almost two years ago, she told me that I ruined her life when I was born. What could I say to that? She'd spoken the same words to me dozens of times when we were kids and the feeling had been mutual. Somehow, the last time actually hurt.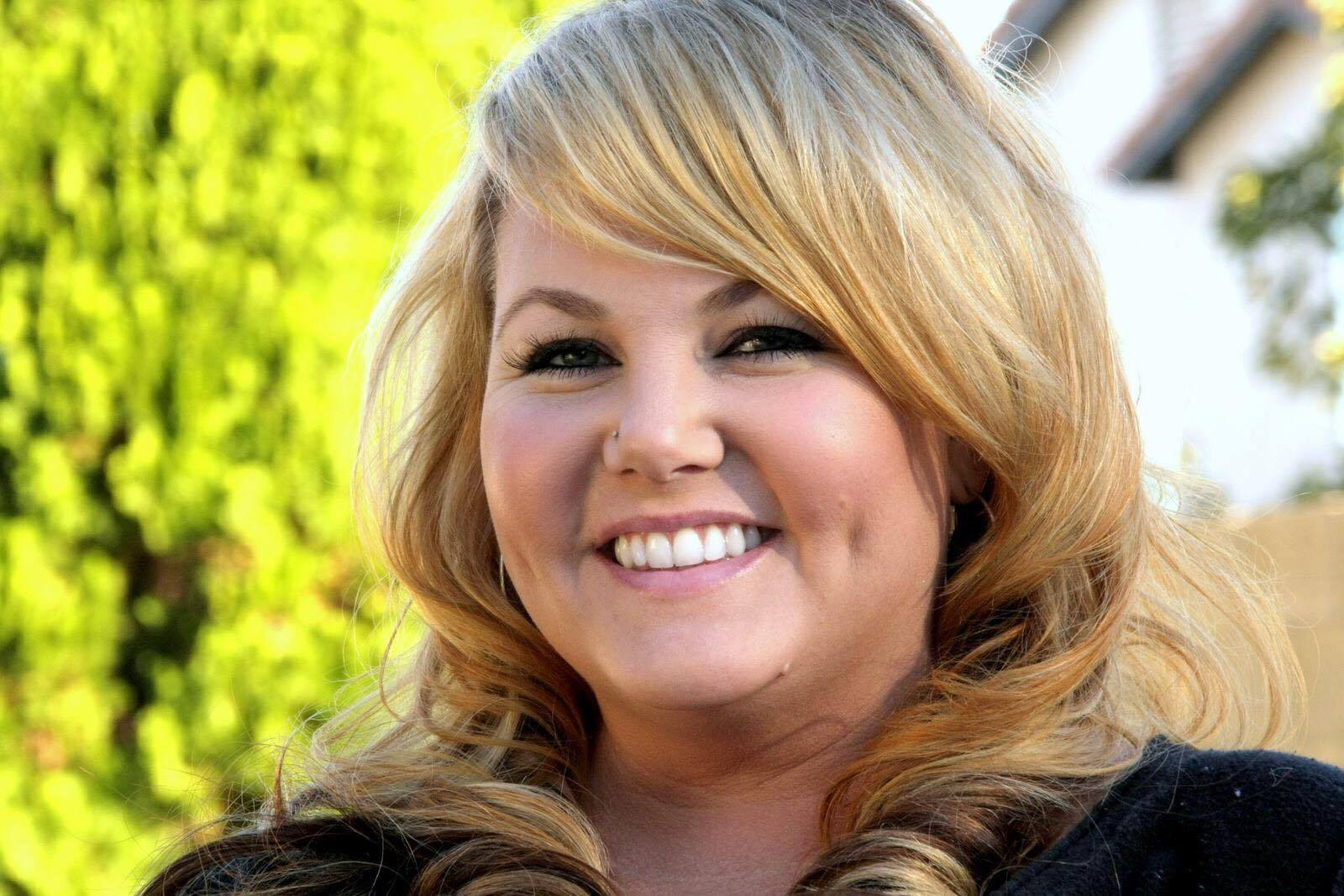 Our story continued in such a manner. When she was sixteen she was wild and beautiful. She could take your breath away. I was an anxiety-riddled eleven-year old who looked eight, but managed to get good grades. Both of us felt like we were living in the other's shadow. She said I was weird. I said she was mean. Whatever. We moved on and did the best we could to avoid each other.
When she was eighteen she gave birth to the most beautiful baby girl. Then when I was sixteen she shared the good news that she was expecting again. I was thrilled. Being an aunt is what made me want children of my own. One would think that we would have grown closer as I stayed the night at her house and babysat each Saturday while she worked, but that didn't stop her from throwing herself at me, shrieking like a banshee when I opened her pantry door one day. She was pregnant at the time, so obviously it was my fault for overstepping. The feud continued.
Years went on and I was still weird and she was still mean. If you had told me ten years ago that I would love her more than breathing I would have called you a liar. But it happened. One fine day, she became weird too!! We watched the same strange, dark movies and read the same bizarre books. We had the same sarcastic nature and could talk for hours. Finally, we could relate and together we recalled so many funny memories. Moments that I had long forgotten.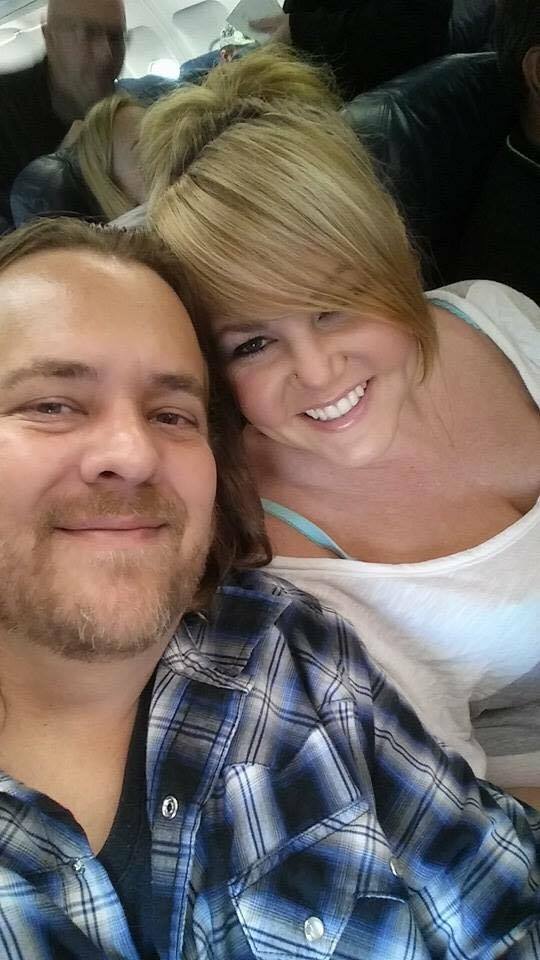 So, time passed. I was twenty-six and just coming off a long, dark summer that left me jobless, homeless, divorced, and pregnant. She was thirty-one and spending more and more time at the bottom of a bottle. We didn't understand why we were so lost, but when our mother was
diagnosed as bipolar a light bulb went off. Needless to say, our matching diagnoses followed
quickly after. No wonder I'd spent high school skipping class to play Mission Impossible (with sound effects) and doing cartwheels in the halls. All those impulsive moments finally made sense.
But the hard truth is no one can tell a bipolar person what to do. Or what not to do. Her drinking was out of control and she could no longer hide it. She refused to stay medicated and we all walked on eggshells around her. Her life was hard and only seemed to get harder all the time.
I was thirty-four and she was thirty-nine and the days of visiting my sister and laughing together were gone. I missed her. I missed her couch. I missed sitting across from her and reminiscing about the insane things we'd done or laughing about our crazy family. After all, we were weird and crazy together. I felt complete because I had my sister who told me it was okay to be a bit crazy. I look back on our journey and I'm still surprised by how far we'd come and how much I love her.
Perhaps that's why my husband doesn't understand. All he knew was that I no longer traveled into town to spend all day with her, returning hours after I had promised, and that when she called at eleven o'clock at night she was three sheets to the wind. She was drowning emotionally and no matter how many times I told her I loved her she didn't believe me. I'd listen to her drunken statements that I was her best friend and that she was so proud of me for trying to get my life together. Then I'd have a good cry and gratefully take my meds. I knew she wouldn't be able to recall our conversations later, but I always would. I always will.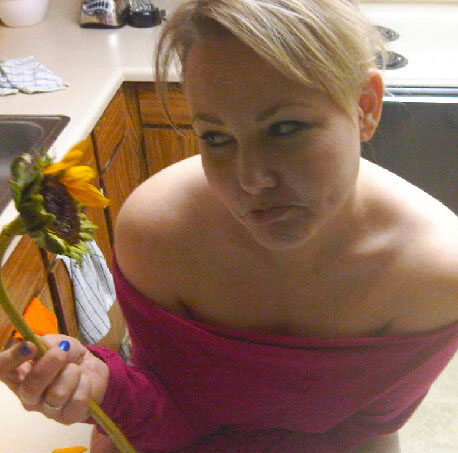 Another year down and she was still beautiful at forty, still taking my breath away. I remember telling our mother that I was waiting for the day when I would get the call telling me that my sister was gone. It was late last year after she'd taken a handful of pills. When I spoke those words they had been nothing but that, meaningless words. Deep down I imagined her sitting next to me in the hospital, many years from now, holding my hand as I left this world. When the phone rang in early January I almost didn't answer it; the only people who called the home line were sales people. But something told me that I needed to.
She is no longer hurting or drowning in her depression or a bottle of rum. Because this time she didn't get to the hospital. Instead she drowned literally. So many what-ifs race through my mind every day. What if she hadn't been an alcoholic? What if she'd been on her meds? What if she hadn't been afraid to leave her house? What if I'd called her the week before like I'd
planned? What if her husband had gotten home five minutes earlier? What if? What if? What if? They don't mean anything, because they can't change anything.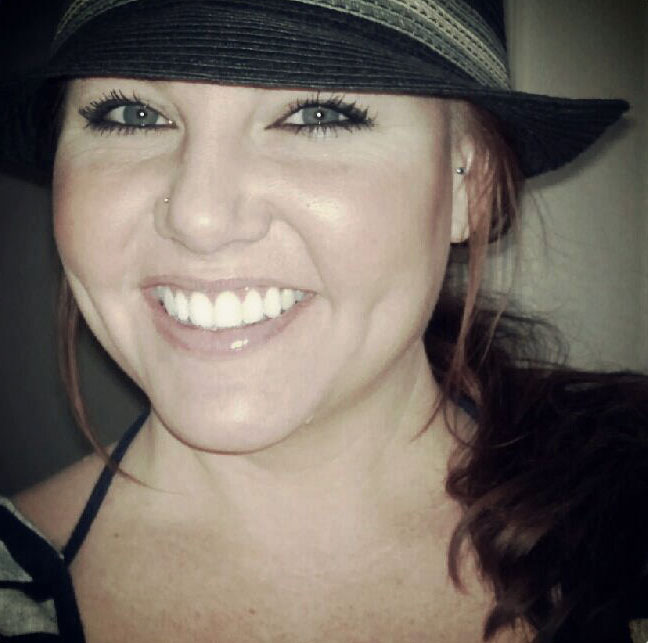 When she was alive I would think, "I have to tell Dena about this! She'll think it's a hoot." Now that she's gone I have to stop myself from texting her, because everything I see reminds me of her. We had a lifetime of memories, but it was too short and there won't be any more. The rest of my life will be haunted by the pain and the joy. I'll never be able to eat a pop tart again without remembering our early Saturday mornings, scarfing them down before our parents woke up while we watched The Smurfs. Or ride in a mini-van without recalling all the fights we'd had in ours and that eventually I was forced into the back seat so that we wouldn't whack each other. With my finger on my phone, unable to text her, I look at the small wooden box next to my computer and know that a small part of her is inside. One day I'll set these ashes free, but not yet. I'm not ready to let her go.
Dawnee's story continues with a letter written to Dena.